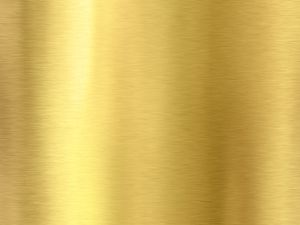 Copenhagen, Denmark
Once upon a time, I was the lead singer in a band called 'Sensory System,' or just 'System', as we were known in Germany. We gained a fairly strong following and reputation as quite a solid stage band. We toured together with Nazareth, Steve Miller, Redbone, Slade, etc., and performed in the very first 2 Roskilde Festivals – kl. 24.00 on Saturday night! 
After a tour in Norway for 3-4 weeks with the System, I came home to find that it took my 18 month old daughter more than 20 seconds to recognize me! I was shocked.  Deeply. Despite popularity, 2 albums, and a fan following in various countries, I realized there was a rather high cost of being a so-called 'rock star,' and indeed, it was far more fame than fortune... 
It just didn't seem worth the price. So, within 4 weeks, I left the band, cut my hair, sold tons of PA equipment, and got a 'real' job. I felt that being a good father, was more important than being a 'rock star.' It really wasn't a difficult decision. My values had suddenly changed.  
I ultimately became an authroized finance professional throughout Europe and was fortunate enough to provide for my family, and make enough money to return to singing and writing again - my real passion and love. And, I was privileged to find some great professionals to help me. So, together we made an album of my songs called, 'Even Children Get Older.'  In Feb., 2021, we began releasing various singles from that album. We hope you'll enjoy them all! 
- BRIAN BURR  - 
 (aka Brian Burr-Philipp)