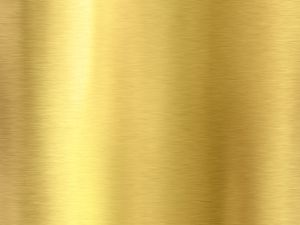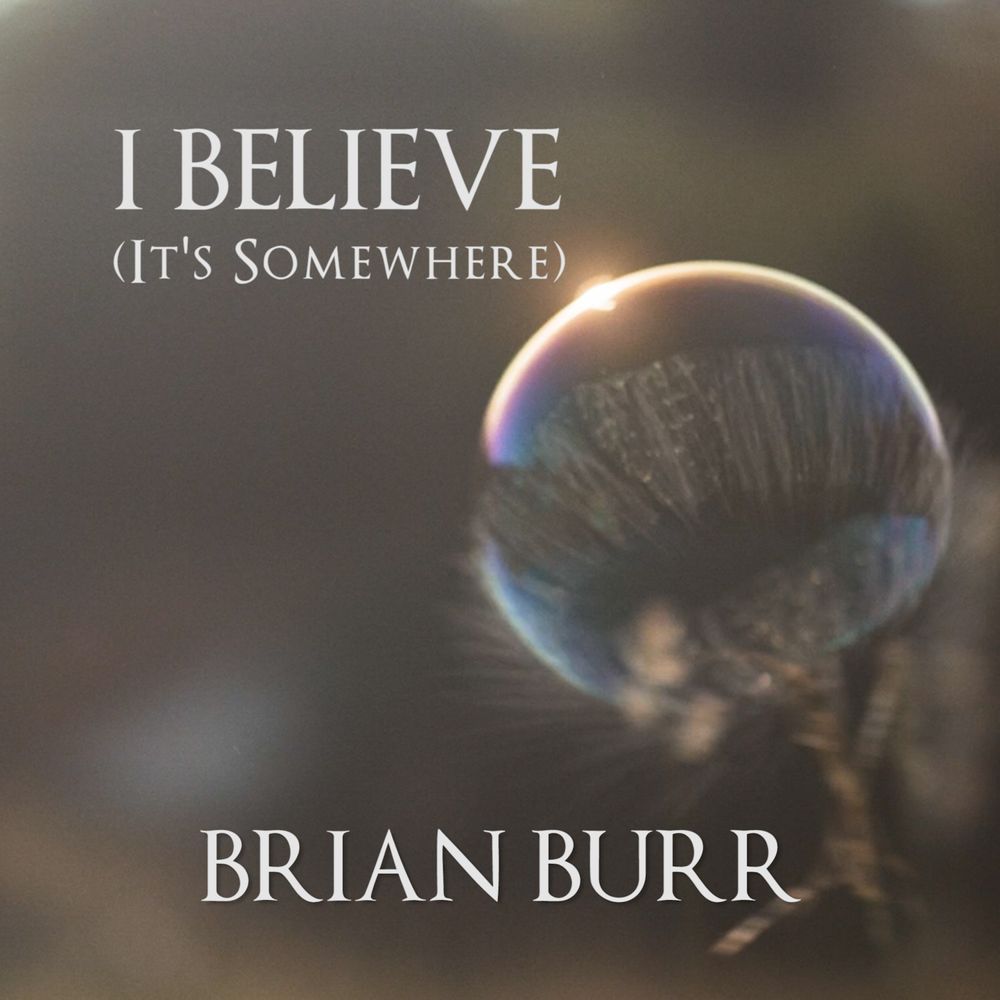 I BELIEVE (It's Somewhere)
Burr-Egekvist (Messenger Music)
The song is being released on the anniversary of Russia's illegal invasion of the Ukraine. It's about a boy soldier - and what he is forced to see and do. In it, we try to shine a light of reason.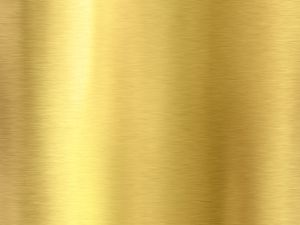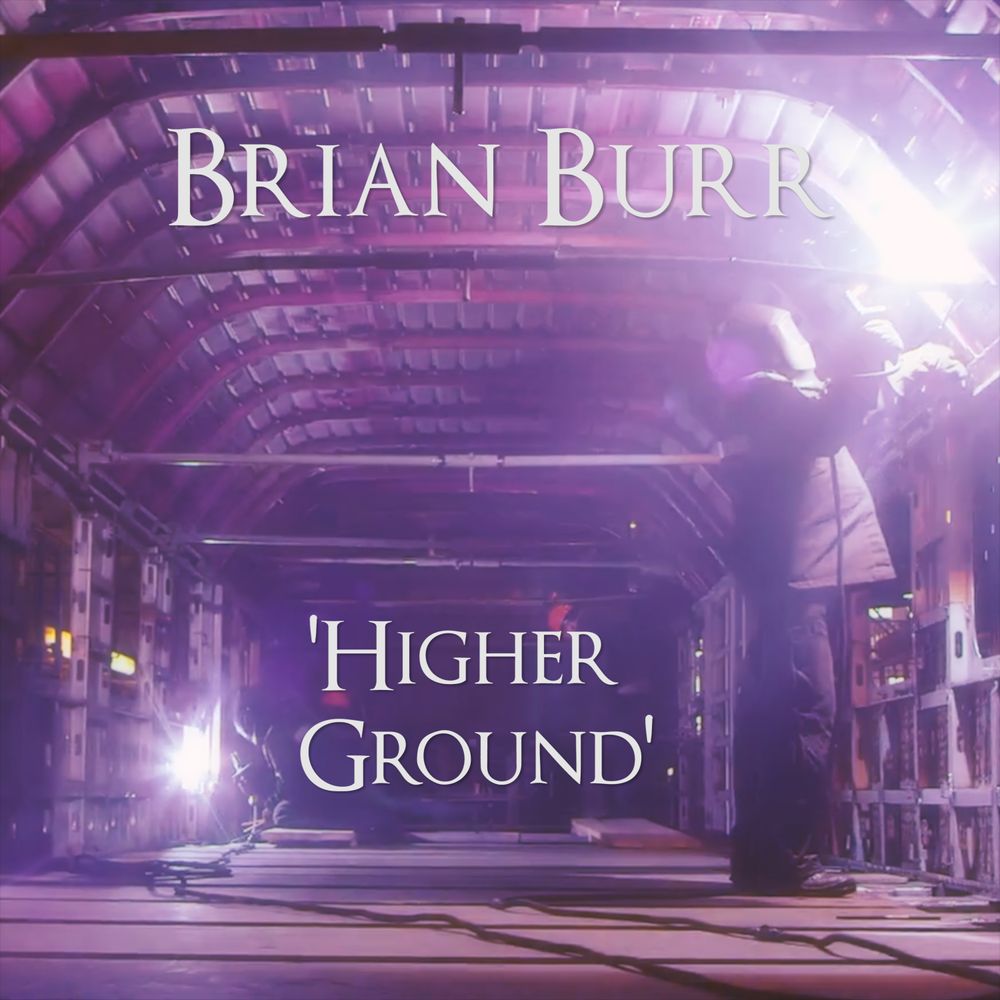 'HIGHER GROUND'
BURR-EGEKVIST, MESSENGER MUSIC
Our hero loses his job after working 30 years on a trail yard. He loses his role and confidence as a man, as well as his purpose. What does he do? Where does he turn? He asks G-d for help.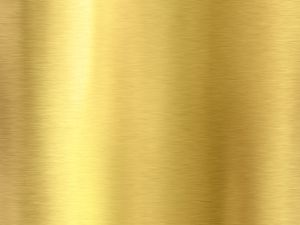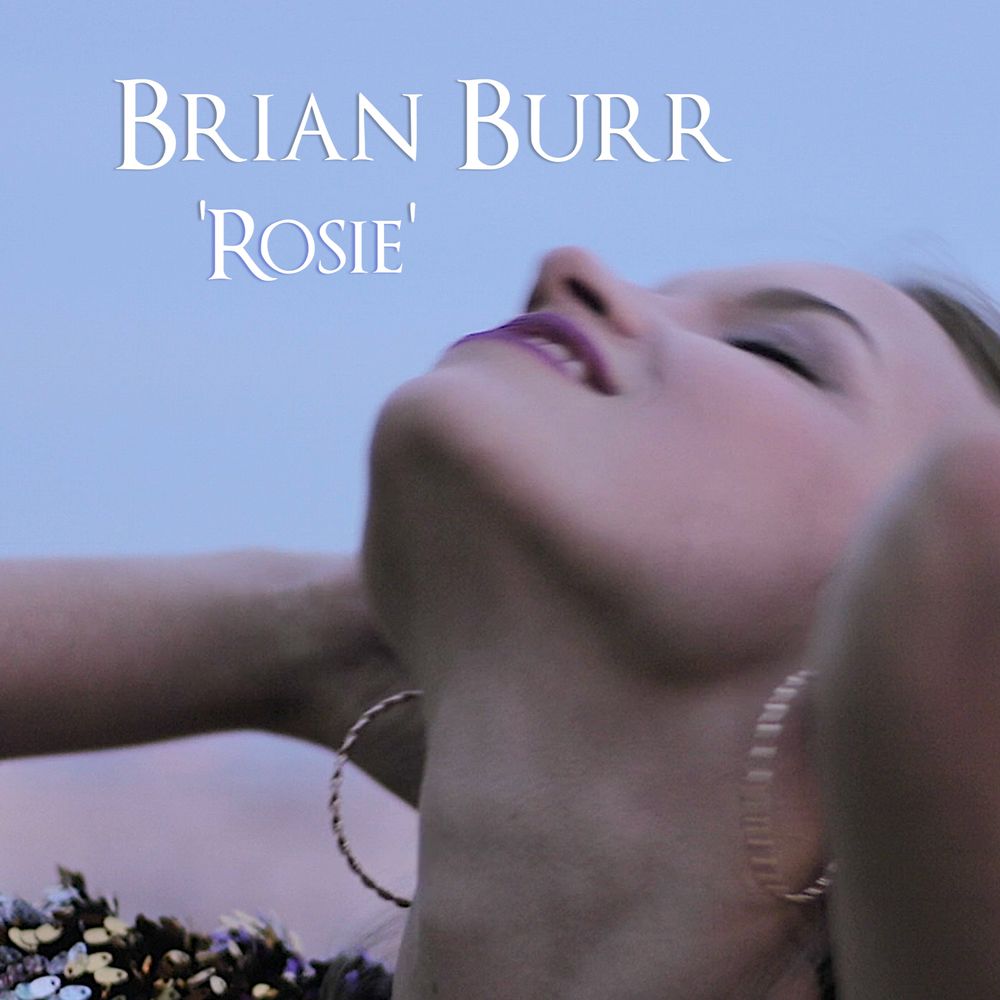 'ROSIE'
(Browne-Miller)
This song was always a favorite of my son, Daniel. As a birthday present for him last May, I recorded it and delivered what I knew would be a very special present. Quite different from the original, you'll have to agree that I really did this one, 'My Way!'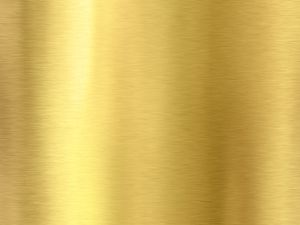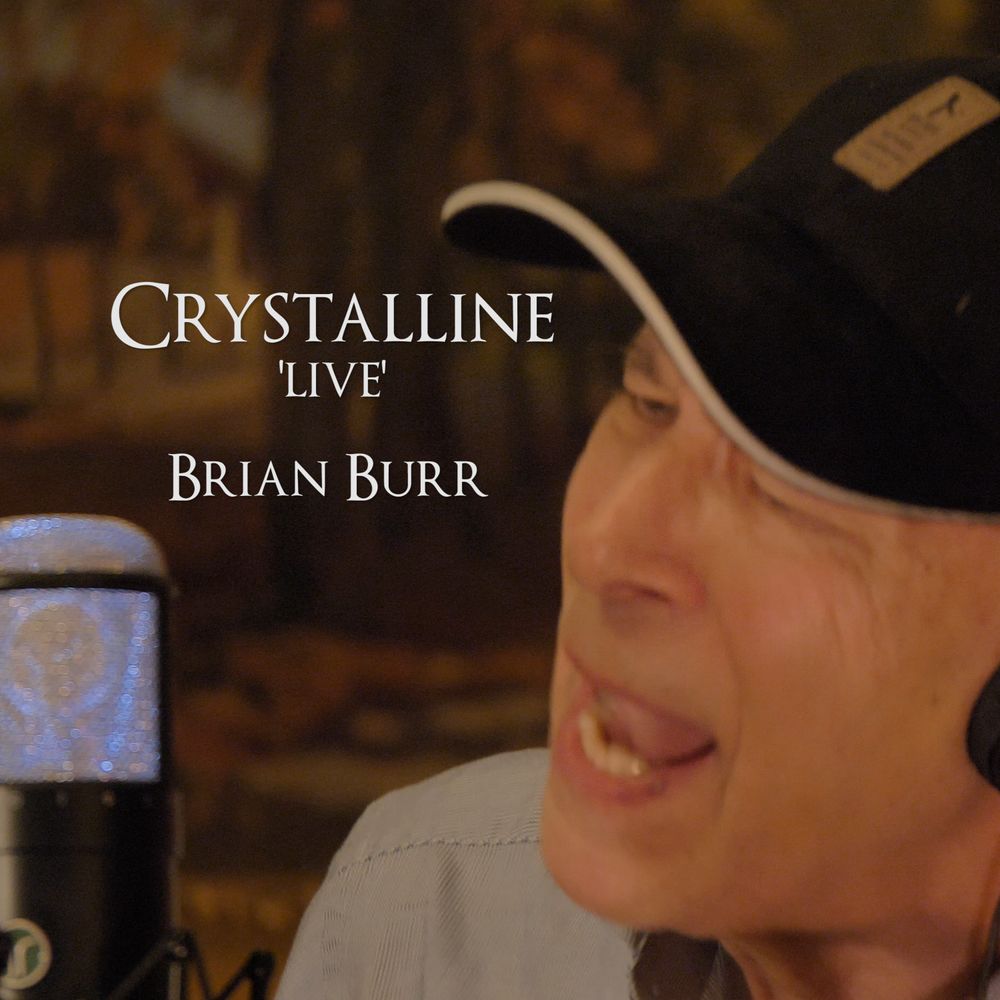 CRYSTALLINE 'Live'
Burr-Egekvist, Messenger Music, Koda
Since I re-started my singing career in Feb., 2021, this is my 1st opportunity to deliver a Xmas & New Year's present to all the wonderful people who followed me though 2021. I chose my winter love song, 'Crystalline,' fireside acoustic and live!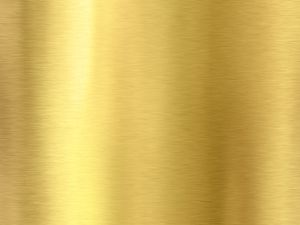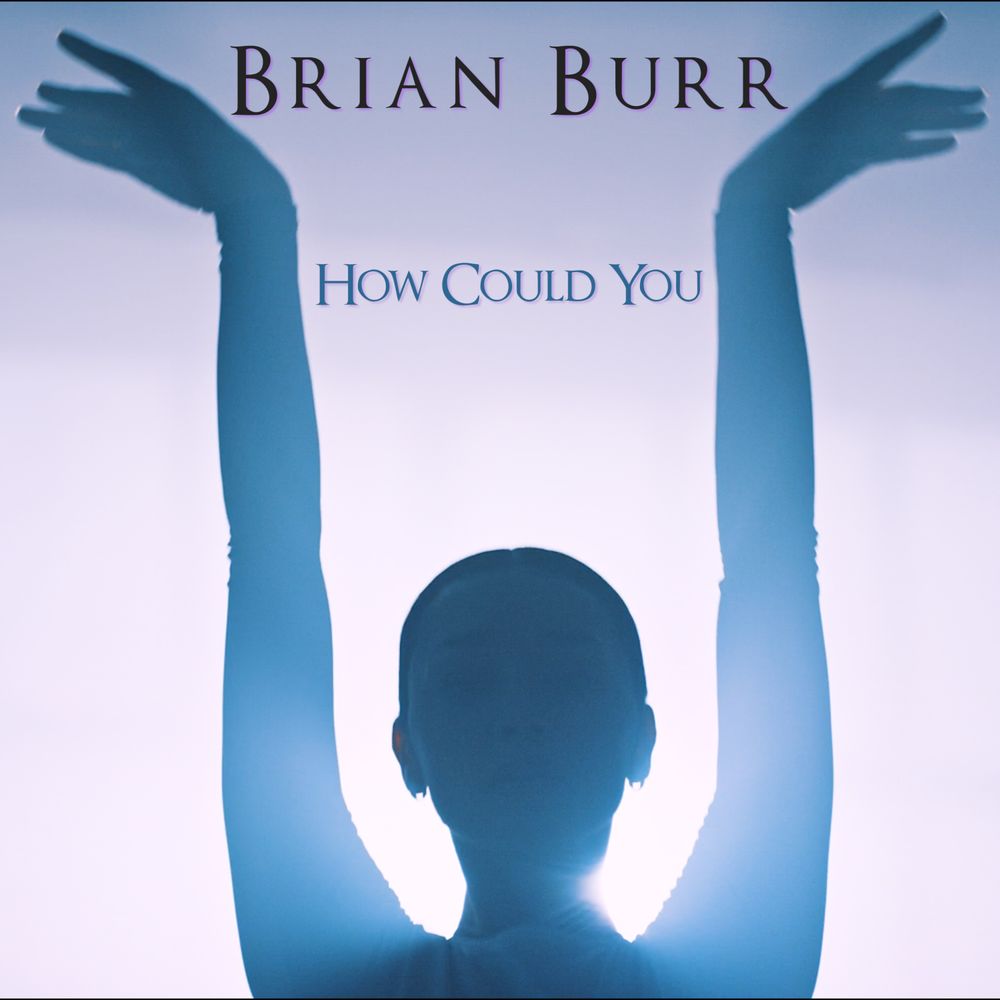 HOW COULD YOU!
Burr-Egekvist, Messenger Music, KODA
'How Could You' is about emotions: Love, rejection, contempt for ourselves and the one who abandoned us. We always ask that question, 'how could you?!?' Perhaps we're afraid of the answer, and therefore simply ask, 'how could I?'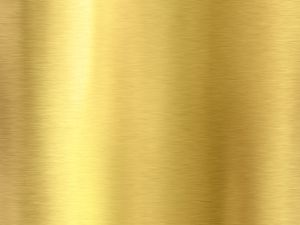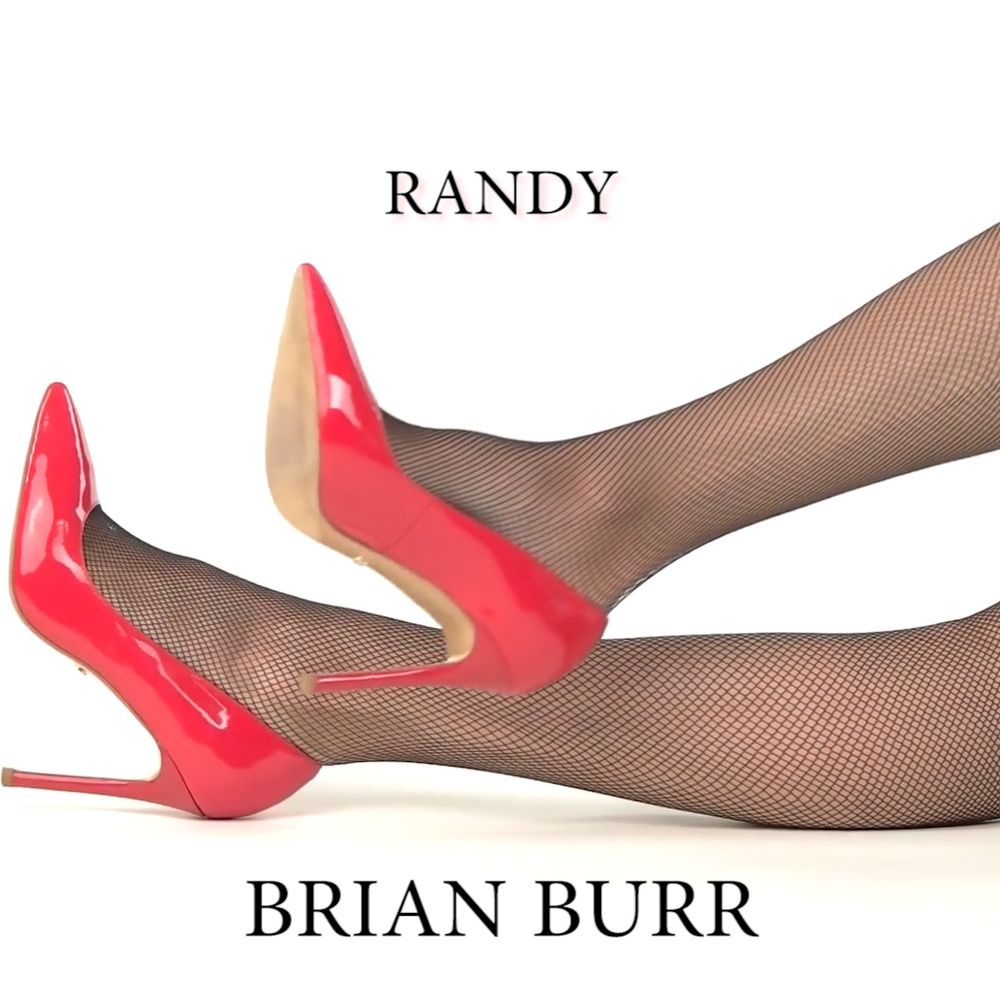 New Single: 'Randy!'
BRIAN BURR
After a horrible 2 years of disease, death and lockdown, I felt this was the time for something fun. A summer of fun. A fun song. No fear, no masks, no worries. 'Randy' is simply a well arranged, sexist, ode to fun and orchestrated rock! Play loud and enjoy!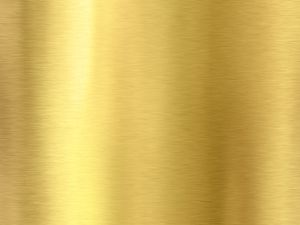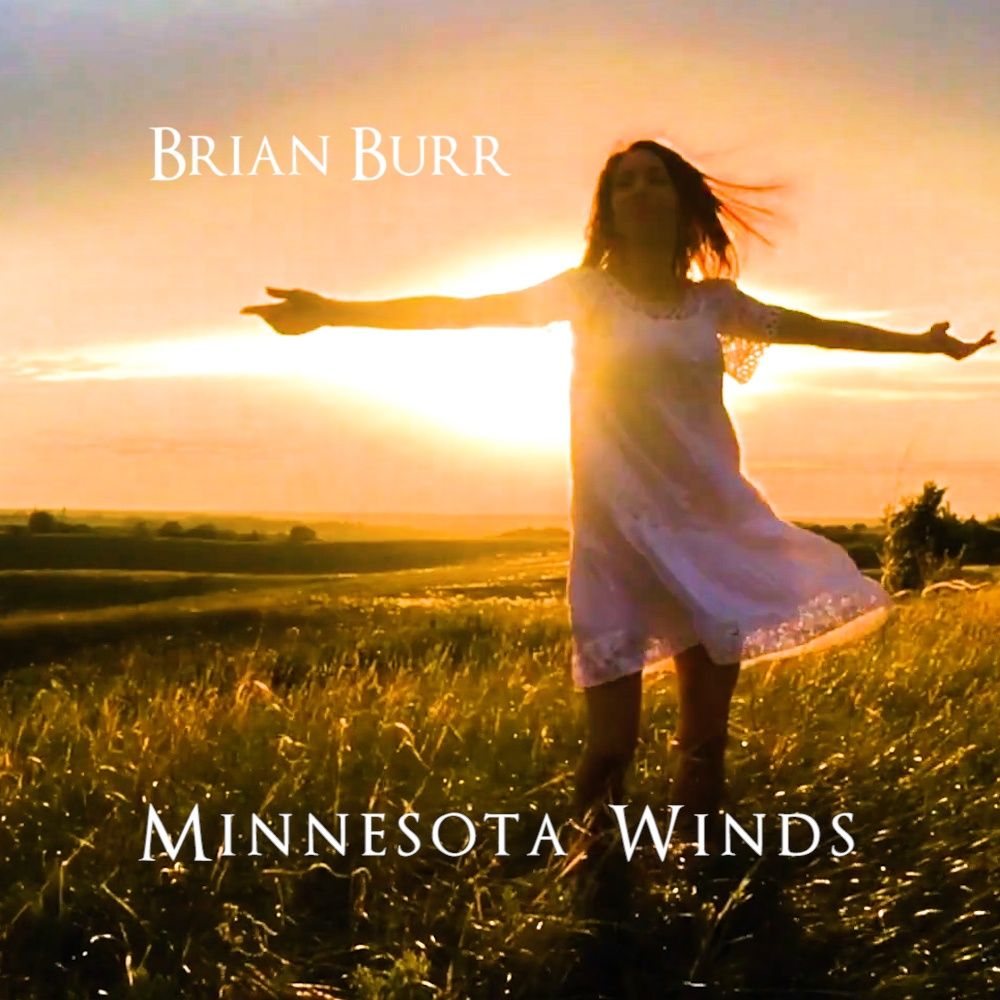 'Minnesota Winds'
BRIAN BURR
'Minnesota Winds' is about reflections in your life, no matter how young or old you are...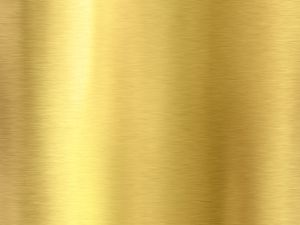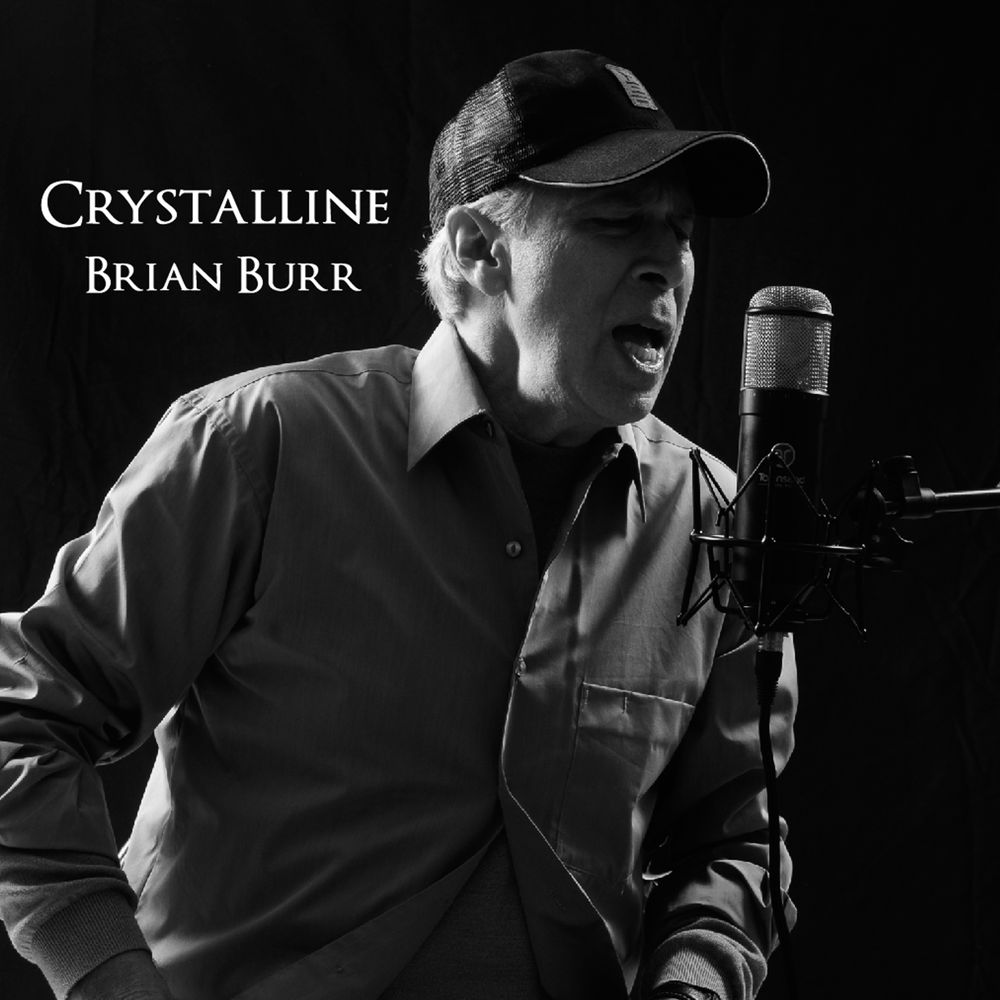 'Crystalline'
BRIAN BURR
'Crystalline' is all about being in love, in the winter time - even under lockdown!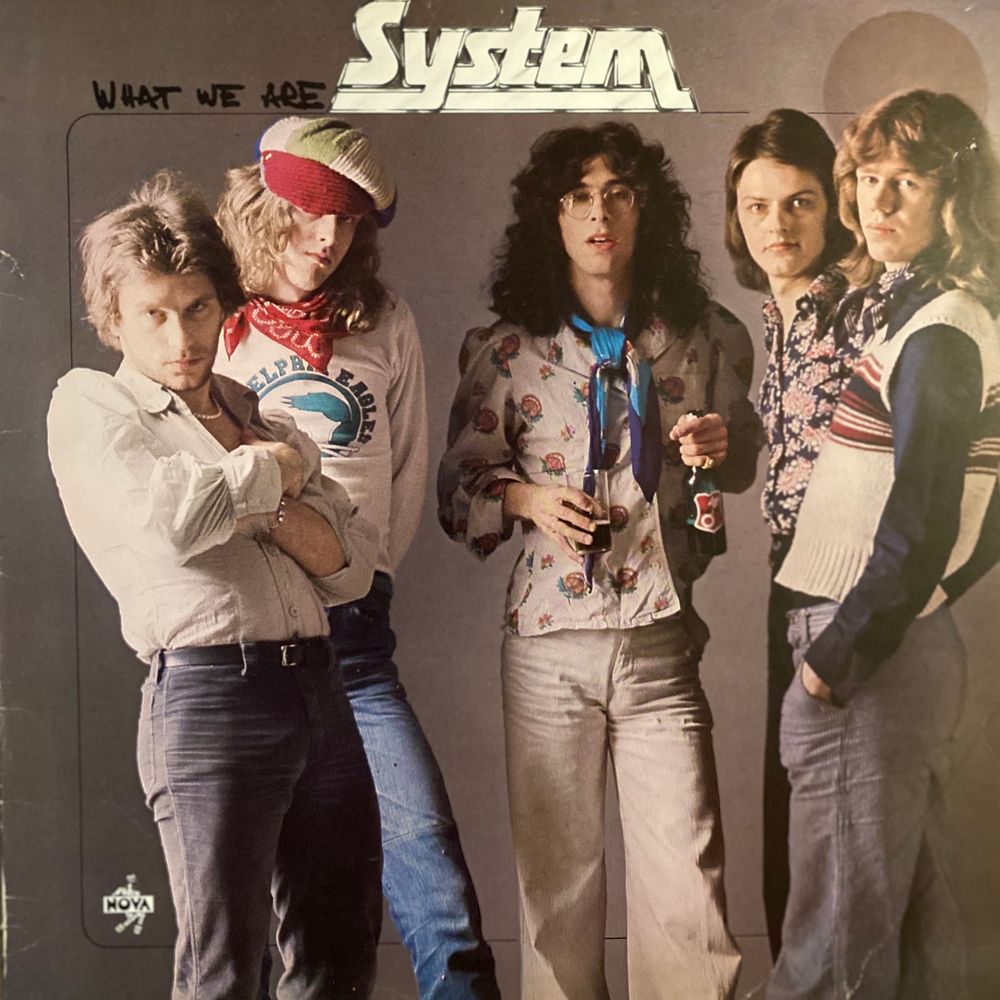 SYSTEM 'What We Are'
Aka: Sensory System
This was our 2nd Album, released on Teldec (Telefunken-Decca) in German speaking territories, and EMI (Scandinavia). 
The band changed composition, featuring Helge Solberg on bass, Michael Bruun, keyboard & guitar, along with the core group of Jørgen Werner (guitar), Rene Wulff (drums) and myself, doing vocals.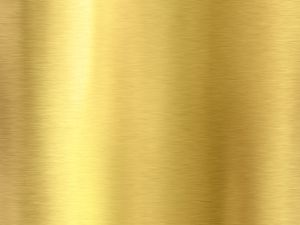 DR P2 LIVE from 'The Revolution' 1975