"

It's quite a challenge to pursue a comeback after all these years. But I'm so pleased and excited with the response to the new songs from all the new fans and followers!"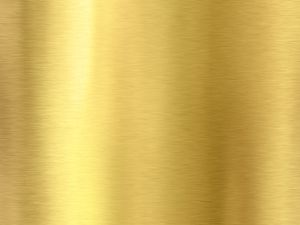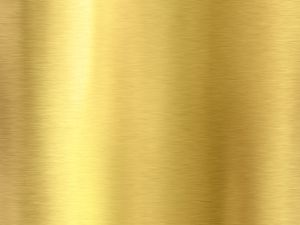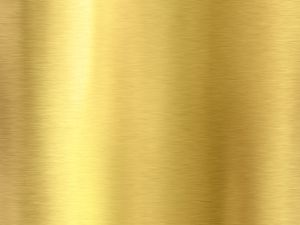 BIOGRAPHY
Born in the US, I moved to Denmark after graduating Livingston College, Rutgers Univ., to study political science and economics, as a foreign student. I fell in love with Denmark instantly – its social attitudes, cultural depth, natural beauty, and of course, its beer! 
Nearing the end of my studies, a guitarist (Krishna Yarbrough, aka 'Krishna Black Eagle') saw me in a music shop. I was playing a guitar and singing a number I had written. He came over and asked me, 'Hey, what are you doing this weekend? I need a singer for a gig!' 
Well, that started quite a journey. Krishna and I started a rock band. We  found some really exciting, talented players and became quite a local success (Denmark, Norway, Sweden Germany, and an 'import item' in the US), albeit with far more fame than fortune. We had some pretty exciting tours  in Germany, Denmark, Norway and Sweden and played with some very hot, 'big name' bands, TV, major festivals, etc. We had our following and fan base. We actually became known as one of Denmark's best stage acts and attracted some international attention.  To be honest, I can't say 'sex, drugs and rock 'n roll,' is all it's cracked up to be, but we had fun.  Yet, upon coming home from a 3-4 week tour in Norway,  excited to scoop up my beautiful young daughter of 18 months in my arms and hear her say, 'Daddy, I missed you!' Instead, it took her 15-20 seconds to even recognize me! It was quite a shock. 
That momentary event put a lot in perspective about fame, rock & roll, and trivial pursuits! Being a good father seemed far more important. I realized that being a rock & roll star was probably not the best path to being the father my daughter deserved. So, almost immediately, I cut my hair, sold a couple tons of gear, and got myself a job – all within a month's time.  
That led to a trail of exciting fields, lots of learning and doing, and some clear successes in many aspects of business: retailing, wholesaling,  mail-order marketing, manufacturing - in fact, I even developed an ISO 8000 approved infra-red communications system with a former Olympic handicapped shooting Champion - a system that linked handicapped motorists with self-service gas stations and thousands of public facilities throughout Scandinavia.  
I was head hunted as the Director of European Sales & Marketing Director for a well-known recreational vehicle manufacturer and finally found my way to the Copenhagen Stock Exchange, starting my own FSA authorized stock brokerage company (with authorization to operate and advise in all 28 EU countries). But, after many years in finance, I simply felt a burning need to return to music and sing again.  
Music was always at the back of my mind. And, after a proverbial 'swift kick in the butt' by some close friends - who kept urging me to do something about the demos I was making - I finally made the decision. So, I turned to some musicians I had worked with years ago, and some new, along with some talented engineers and producers to help me. It was tough, but so much fun writing and creating  again. We turned some of my songs into something I really hope - and believe - people might like to hear!
However, the 'proof is in the pudding!'  So, don't just read this boring blurb about me, jump in and have a look around. And, please, listen to the various songs/singles new and older! Genre? You decide. I just do what feels right, and let you decide what you think! Go for it!! 
As I update this biography, we've just released 'What Luck,' a special number for me, about someone special. The following is growing and now well over 150.000+, with circa 800.000 streams in YouTube and Spotify - where I focus marketing. I find this all quite amazing after only 30 months. But, still small, still accessible, and I'm still grateful for each small milestone. I try to respond to everyone who makes a comment, if I can. Someone described this as 'the Brian Burr family!' I liked that. It's really how I feel, as I get to know individuals more closely. Thank you all! It really means something special to me. And, I hope you continue to enjoy the songs. They are what this is about. The reflections of youth, and new experiences and memories that seem indelible. Memories and experiences that become part of us!'